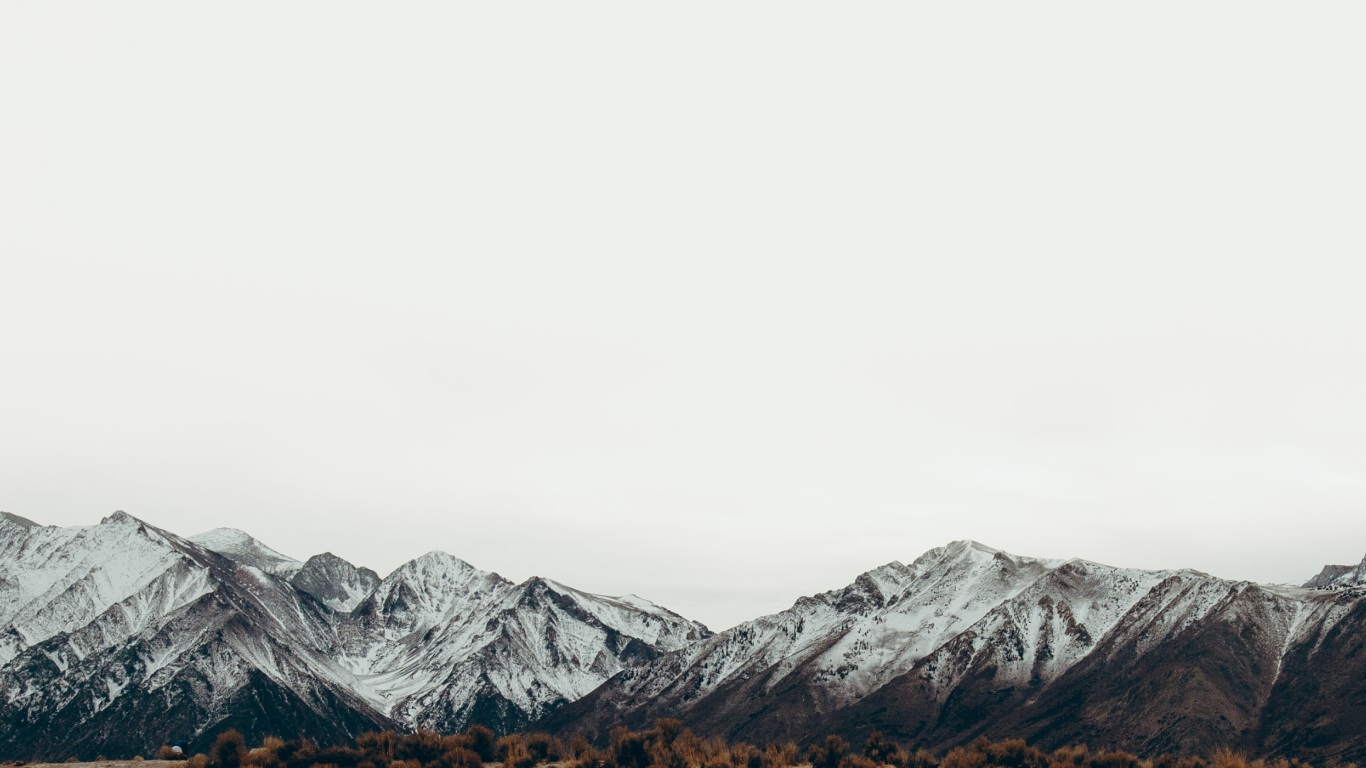 MS Pathways to Computing Consortium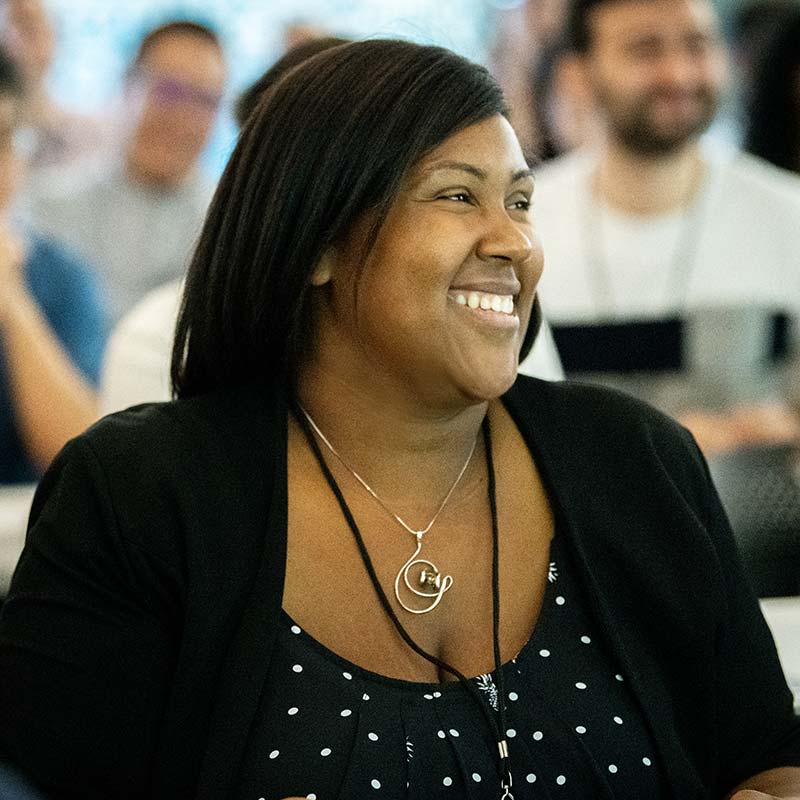 Mission
To broaden participation in the tech sector through the development and proliferation of bridge programs that connect students from all backgrounds to graduate degrees in computing.
Vision
A tech higher ed sector where it is never "too late" and where all people feel a strong sense of agency and belonging."
"It was really important to me to not just become fluent in coding but to learn the fundamentals that underpin all of computer science. Through the Bridge classes and the master's core, I have set the foundation for future learning as technologies change."

– Matthew, Columbia
Join Us!
Employers: If you are a company looking for tech talent would like to learn more about Consortium members might collaborate with you to meet your company's needs, you can email the Consortium leadership here.
Schools: If you are interested in learning more about the Consortium's activities and whether joining might be a good fit for you, we are always welcoming new members and would love to talk. You can email Consortium leadership here.
Students: If you are looking to break into a tech career and are wondering with a bridge program might be the right path, we are here to help. Feel free to contact anyone listed on our interactive map. If you don't have a school or region in mind yet, you can also email the Consortium leadership here.