Member Activities
Activities
As members of the Consortium, schools collaborate on the following:

Data sharing and tracking
Members collect data through an annual survey, monitoring the growth and impact of bridge programs.

Fundraising

Members work together on proposals to support the development of the different bridge programs, provide scholarships to students with financial need, and support student enrichment.

Student Programming
Members are dedicated to delivering a variety of research and practical based programming that will ensure the advancement of our students' professional goals.

Advocacy

Members speak at conferences and co-author papers on bridge programs and the role they can play in broadening participation in computing.
DREAM Summer Research Program
With DREAM, Consortium students engage in semester-long research projects. They receive $12,000 stipends as well as mentoring, professional development, and cohort community activities. The goal of DREAM is to increase the number of students pursuing a PhD in CS who are from groups historically minoritized in tech and, in so doing, diversify computing departments themselves.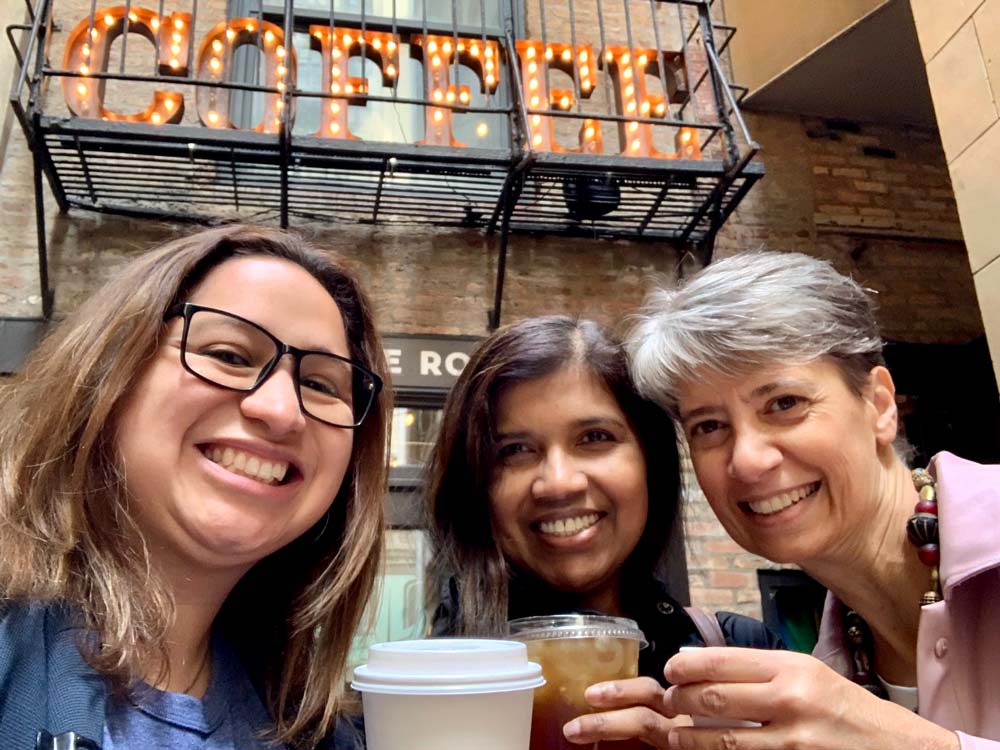 "The DREAM program gave me the unique opportunity to explore my research interests with the kind of funding that is generally only available for REU programs or PhD students. It filled a necessary gap in support for non-traditional grad students such as myself, which gave me the space to explore research at the graduate level and cemented my plan to pursue a PhD in computational biology."

– DREAM program participant
19
participants were women
8
other participants were from other groups historically minoritized in tech
View web pages of these participants
New Members
New members are welcome! If you have or are considering developing a bridge program, we would love to hear from you and explore whether joining the Consortium could make sense for you. Please reach out to Jodi Tims, Consortium Chair at j.tims@northeastern.edu.
"I went to Oberlin College where I received my bachelor's degree in creative writing while taking classes at the conservatory. What interested me the most in the Align program was the co-op program and the ability to transition from other fields into computer science."

– Julie, Northeastern